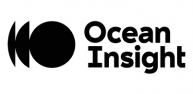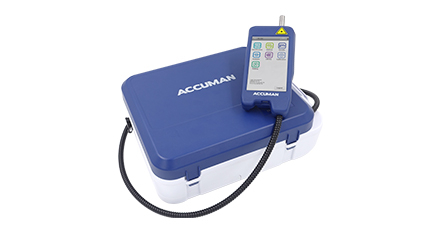 ACCUMAN PR-500
◆ Speedy
High stability and performance integration system, delivering accurate results in seconds, significantly raising efficiency.
◆ Accurate and Reliable
The core is the Ocean Optics QE-Series spectrometer. Its industry-leading signal-noise ratio and stability allows accurate capturing of molecular "fingerprint", giving highly reliable identification results.
◆ User-friendly
An ergonomically-designed hand-held probe weighs just 330g, and comes with a high-resolution, touchscreen interface, allowing intuitive, single-hand operation.
◆ Customized library
Library can be customized according to users'raw material from different vendors, reducing variations and false from standard libraries.
◆ Compliance
Designed according to GAMP 5, complies with CFR part 11 and GxPs.